Authors with less than 4 arts' gallery

Bienvenue a Tous !!!!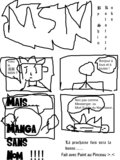 MSN : Manga Sans Nom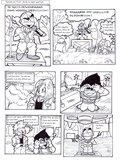 Parodie de l'OAV : Broly le Super guerrier (Deuxième Version)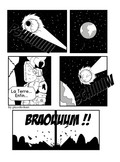 Dragon Ball Z (Mod)
Les kipes de brakassé : épisode 1 (nouvelle version.)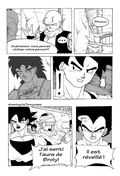 Le réveil de Broly
Back to the styles' list.
Back to the website.